Welcome to Harnham Parish Churches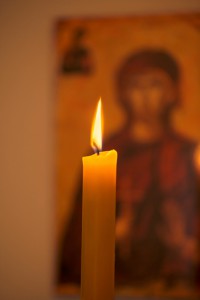 Welcome to Harnham Parish. We are a friendly, growing, Anglican Christian community that meets in two different churches in Harnham: St George's, Lower street and All Saints, Harnham Rd. Around 100 adults and children meet together every week.
We are part of the Messy Church network; our Messy Church meets one Sunday a month in the Hall, Lower Street.
We are a supportive, friendly group of people, who care about our faith lived out in the community; Living, learning and loving through Christ.
Do come along any Sunday and you will be sure of a warm welcome.
All sorts of groups and activities meet during the week in the hall, in our homes, the local pub and in the church, so there are many opportunities to get to know others and get involved.
We hope that you enjoy exploring our website and if you would like a chat or more information, then feel free to contact me.
Revd Becky Roberts
01722 333564
---
Services for Sunday 10th December 2023
| | |
| --- | --- |
| 8.00am | Communion at All Saints. |
| 9.30am | Communion Service at St George's. |
| 11.00am | Service of the Word at All Saints. |
| 3.00pm | Christingle Service at St George's followed by tea in the Parish Hall. |
TREASURER WANTED
You may have heard of Harnham Parish through the community support we give such as toddler group, bereavement support, visits for those on their own, coffee and chat or our links with the Harnham Junior School as governors. You may have visited the Parish Hall which we are transforming into a Community Hub. You may have visited our Churches or Messy Church for events or worship.
We are looking for your support in the provision of a treasurer for our Parochial Church Council (PCC). Would you like to manage our accounts and work with the PCC to enable our mission in the local community? The work would be roughly 2 hours per week and attendance at 6 PCC meetings per year, although more time may be required at certain times of the year.
Please could you consider this and get back to us by 15th December 2023. Thank you very much.
With your help, we can transform Harnham Parish Hall into Harnham Hub – find out more here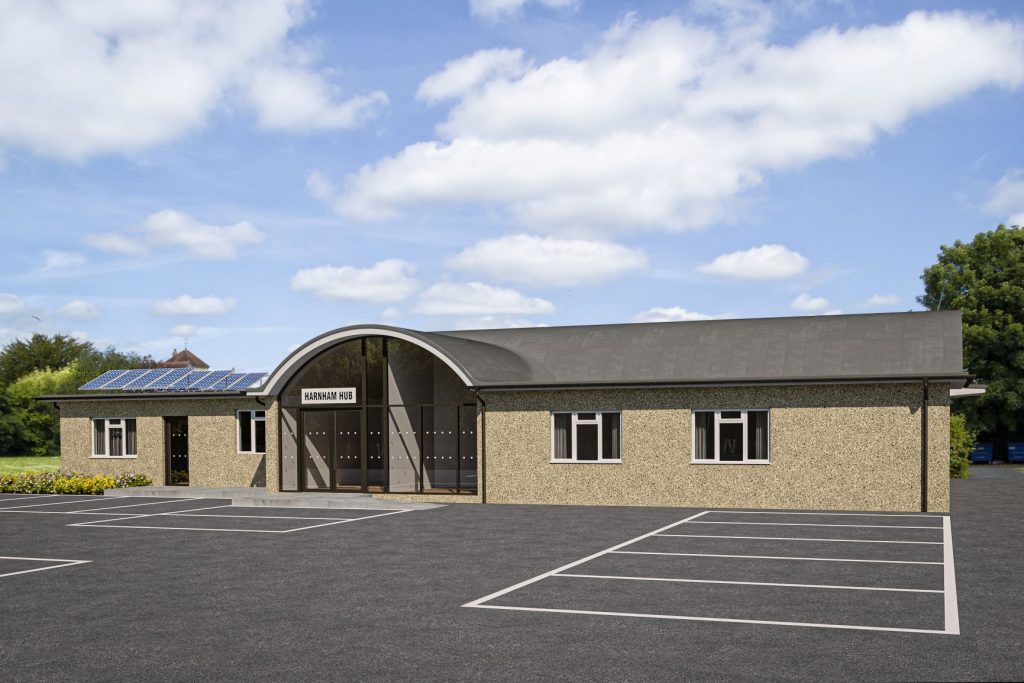 …
…
If you need help with prescriptions or shopping or finance
The Harnham Community network will continue with this support. Please ring 07962 213494 or send an email to harnhamcommunity@gmail.com
The Vicar's discretionary fund is available to those who are in need and cannot get funds from elsewhere do talk to Revd Becky 01722 333564
Safeguarding
If you have any Safeguarding questions or concerns you can contact:
Parish Safeguarding Officer is Jacqui Brown on 07909 648 309
email: jacquelinebj.brown@gmail.com
The deputy Safeguarding Officer is Jane Greenaway on 07765 981 200
email: jeagreenaway@hotmail.co.uk
Alternatively you can contact the Diocesan Safeguarding Adviser, on
07500 664800 (Monday to Thursday inclusive and on call Monday and Tuesday evenings until 9pm)
07469 857888 (Tuesday to Friday inclusive and on call Wednesday and Thursday evenings until 9pm)
or email: safeguarding@salisbury.anglican.org
Our Parish Safeguarding Policy can be downloaded here
Other Parish Policies can be found under "What are we about"
– Who we are
– PCC
…
…
If you "click" on the Facebook or Twitter sign below you can see our Social media pages and all up to date photos and news.